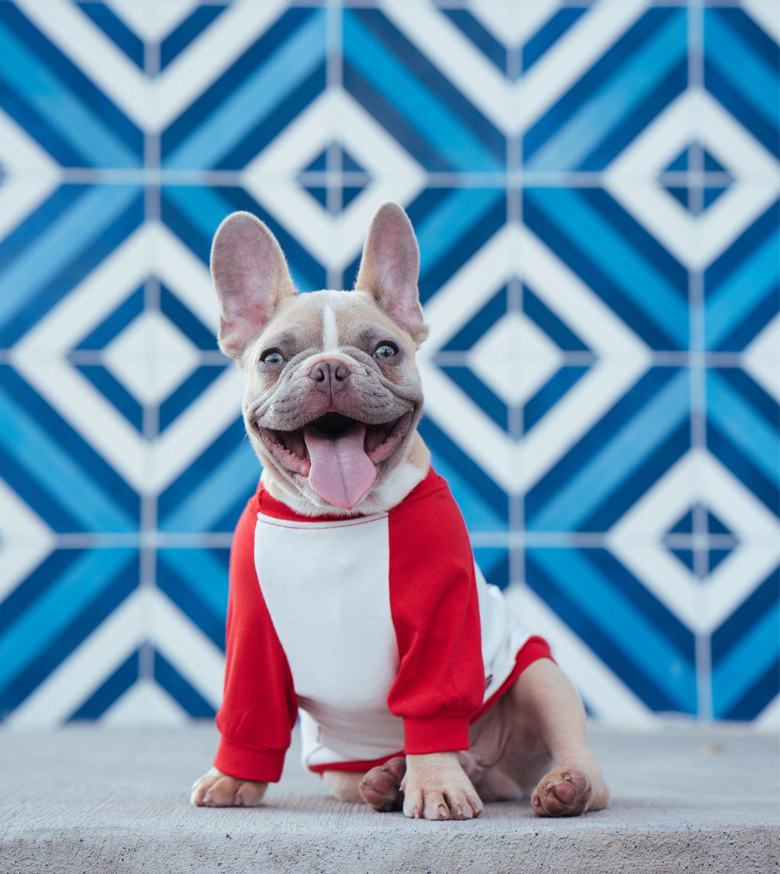 Our mission is simple: reduce ad budget waste for our clients by providing cost-per-action solutions unmatched in quality at scale.
What we can do for
your campaign
Connecting your business to valuable customers.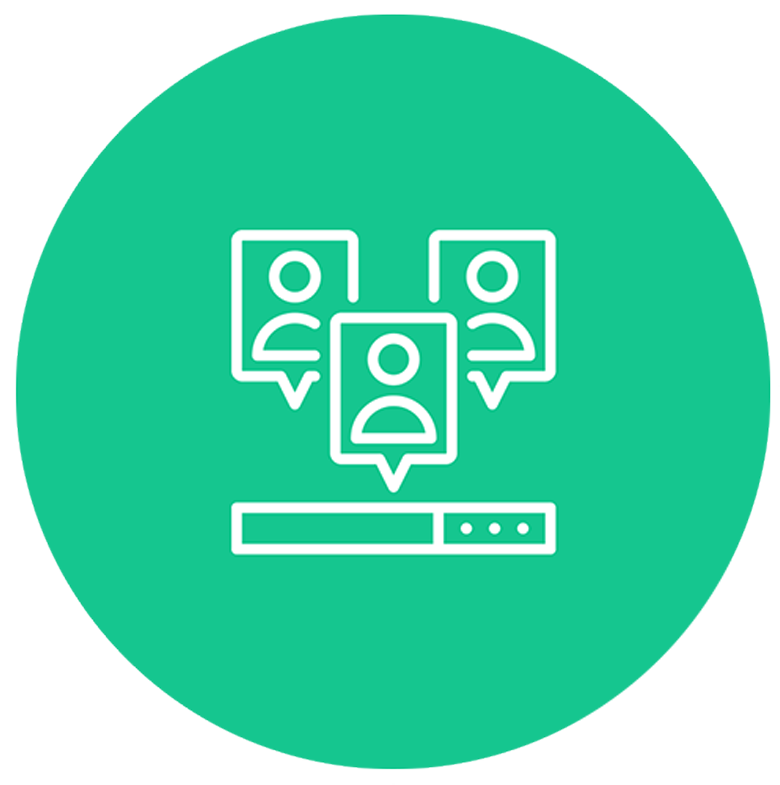 Cost-Per-Action Pricing
Instantly reduce ad spend waste by adopting a cost-per-action pricing model. Pay only for the results you want, nothing more.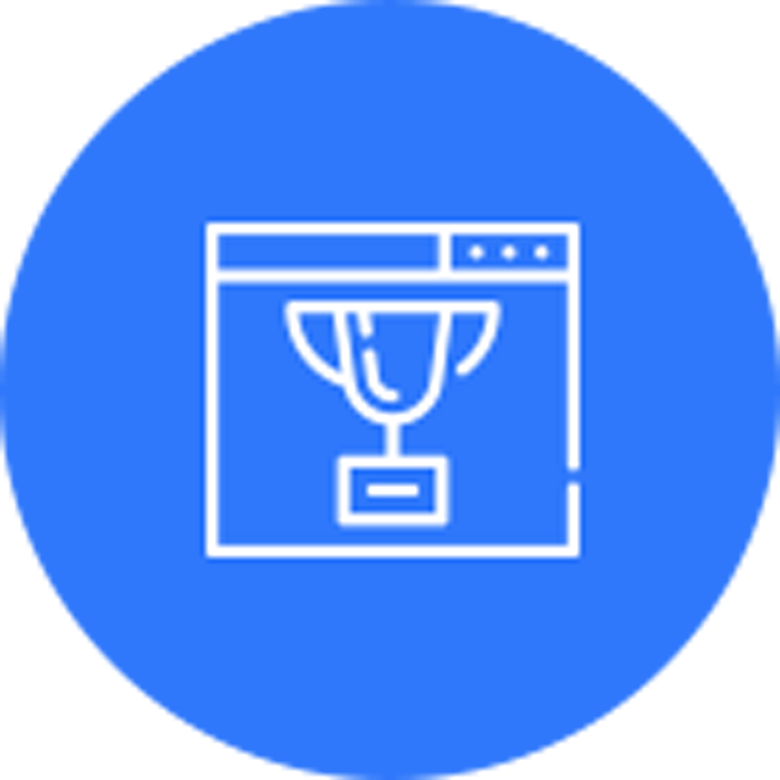 Proprietary Ad Solutions
Since our inception, we have launched, tracked & optimized tens of thousands of campaigns. We know which ad solutions make a meaningful impact to the success of your campaign and leave out the ones that don't.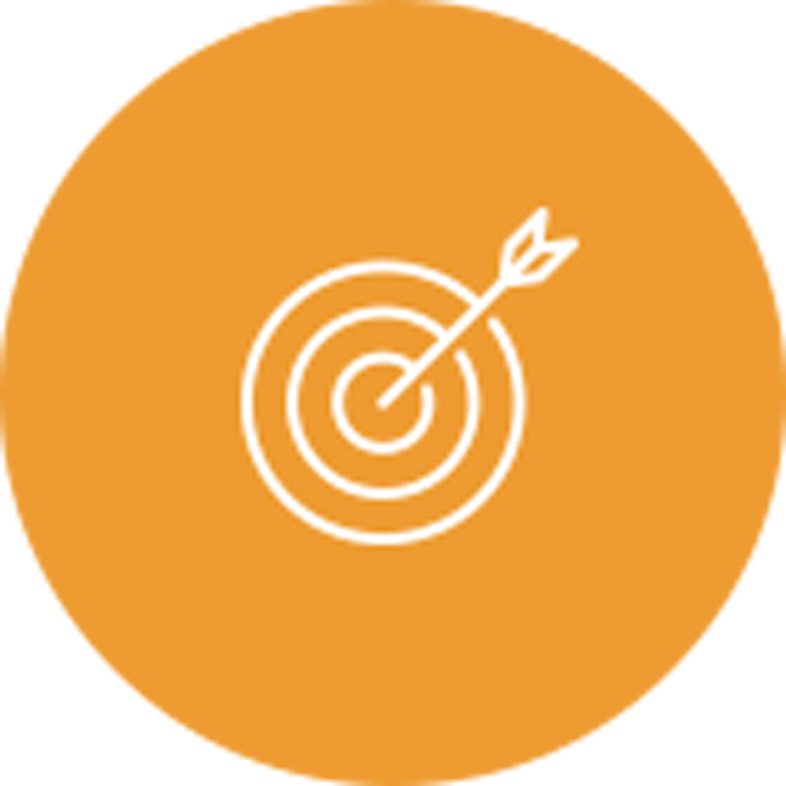 Owned & Operated Web Properties
Take advantage of exposure across our portfolio of web properties which include everything from lifestyle blogs to financial tips. We're sure to have the categories needed to reach your target demographic.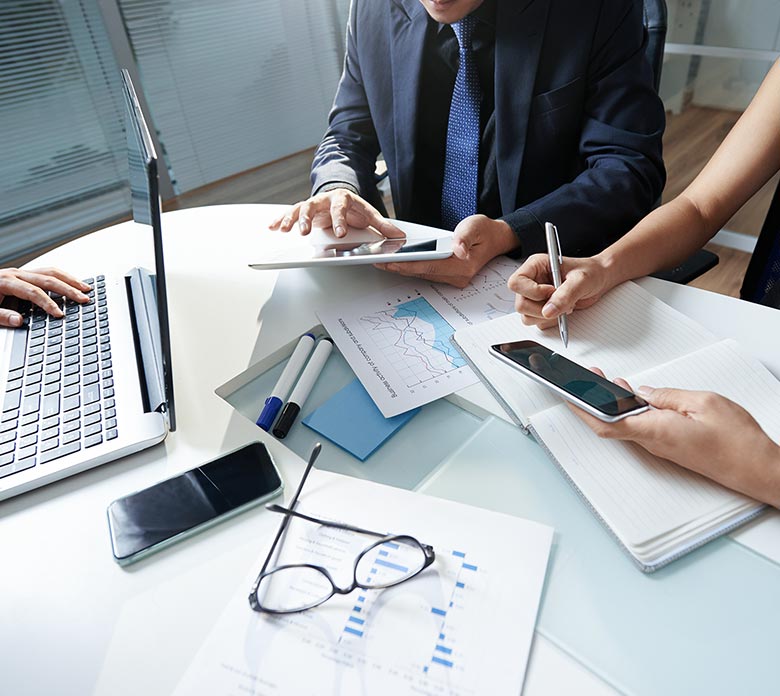 Take a look at some of our key performance indicators.
Active monthly users within our reach
New monthly customers for our clients