Only pay for desired results. It's that simple.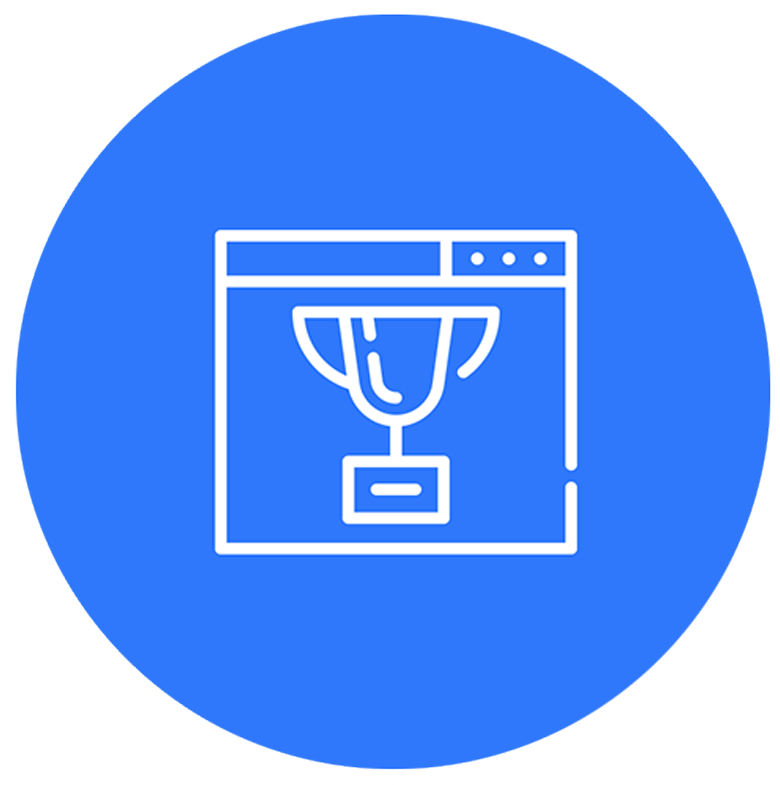 Our portfolio of content sites cover a variety of verticals including lifestyle, health and finance. Your campaign is seamlessly integrated across all applicable placements and custom content created to help promote your campaign and gain your brand valuable exposure. Best of all, only pay for the actions you want users completing.
The in-house media buying team at Aptitude is experienced in creating custom content and funnels designed specifically to drive quality traffic on social and native channels. We leverage current trends and events to create relevant content to engage users.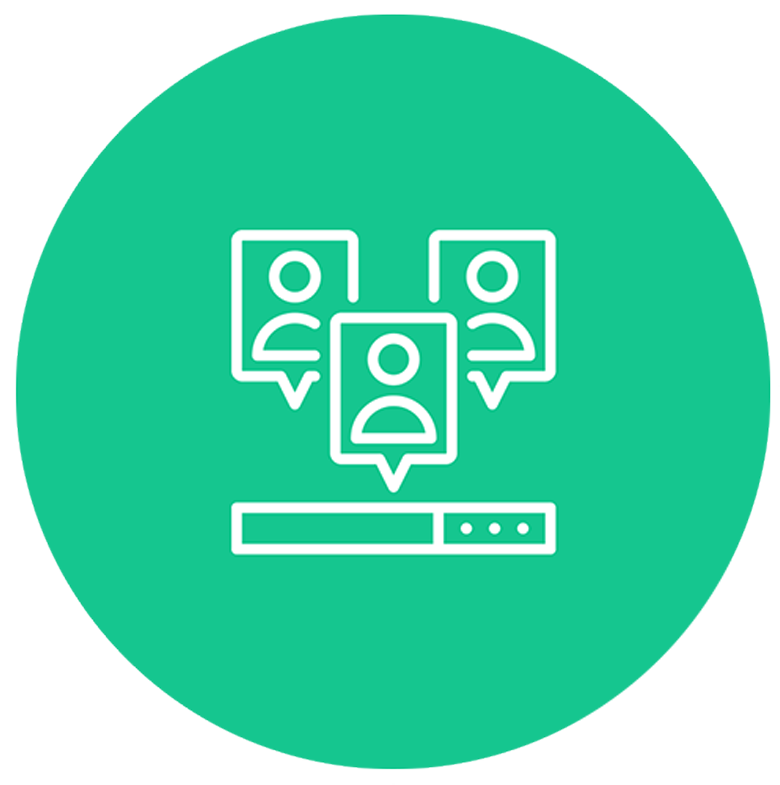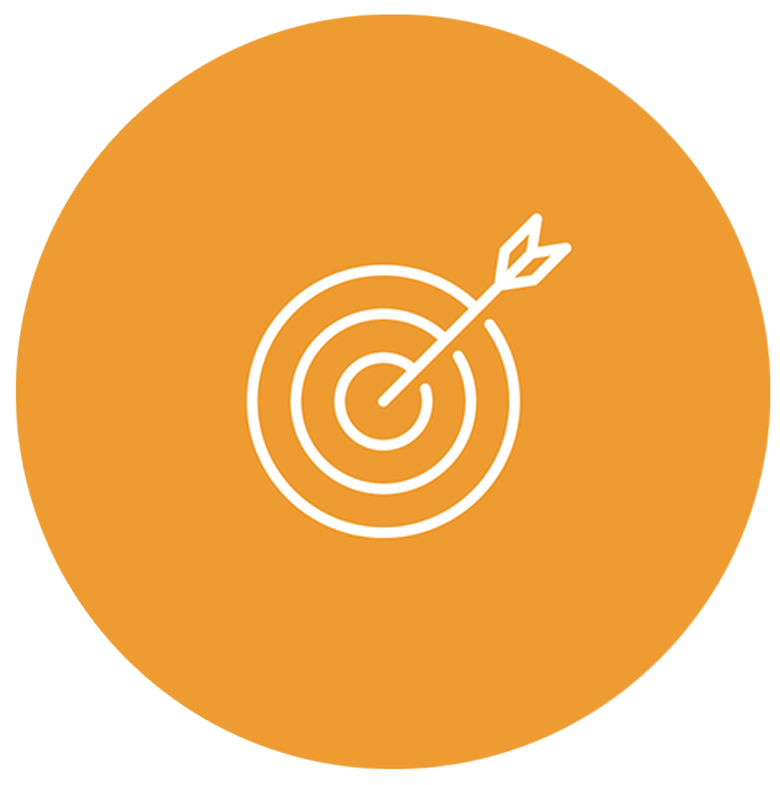 Our ad unit product funnels millions of new customers to our clients using our same performance-based pricing model. The highly engaged user base is eager to try your new products and services and provides valuable feedback to our clients and their marketing campaigns.
Private Publisher Network
Aptitude's private publisher network is a culmination of decades of media buying experience and publisher relationships developed by leadership. Our network was built with the intent of making every possible channel available to our advertisers.