Aptitude helps companies safely reach quality customers at scale using a 
cost-per-action model, meaning you only pay for your desired results.
Performance Advertising
at Scale
We bring your brand the platform necessary to capture an audience at the optimal time to drive interaction from new customers in the most suiting format. Through our O&O web properties and native display composition that accesses hundreds of millions of impressions every month, your brand will gain exposure from an engaged user base across a multitude of distribution channels.
Our solutions are designed to simplify your media efforts for brand awareness and customer acquisition while maintaining your bottom line. With inclusive support and service, you will enjoy the full benefits of a managed advertising program with cost-effective, flat rate pricing. We know online media distribution can be overwhelming and time consuming, this is why we seek to streamline the process for you while providing complete transparency.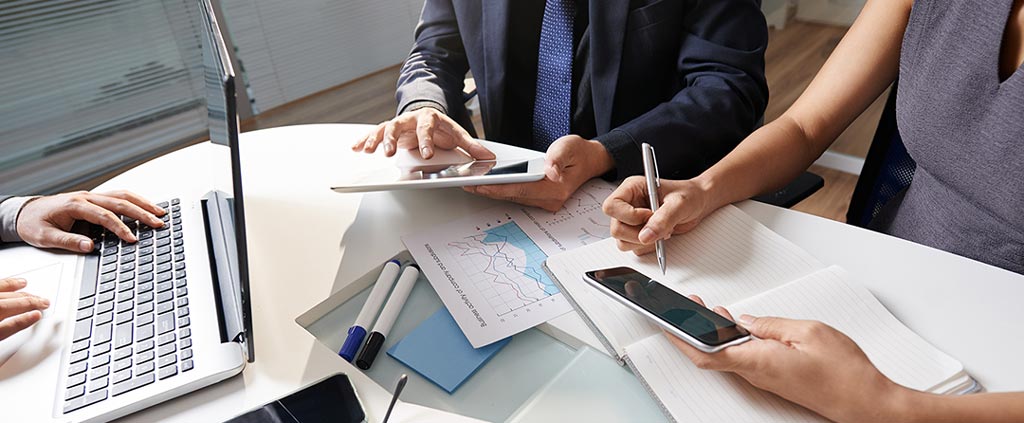 Aptitude's ad suite technology ensures brand protection through multiple fraud protection
Each quarter we donate 1% of our profits to local charities. We support non-profit organizations in Austin, TX that strive to create lasting and meaningful social change.